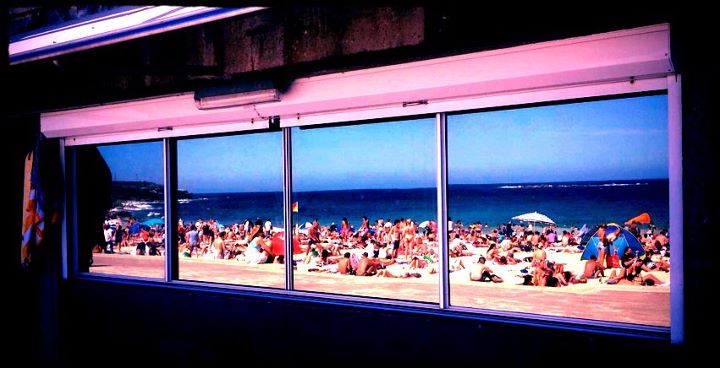 The Time is over and my skin is (still) pale.
A Quick Math
few days left +
pale skin +
cold winter waiting for me in London =
BEACH BEACH BEACH!!
Wouldn't you do the same?
I've been spending the most of my time at Coogee Beach, Bondi Beach and Manly Beach… I loved it, I loved it, I loved it!!!!
Hey, sunbathing wasn't my sole activity: between a beach and another I've been meeting with some of my new friends met during this incredible travel. Some of them they came to Sydney for the fireworks as well, that give us the opportunity to spend some quality time together, again.
I've been at Bondi Beach with Zita and Christian, I've been for a brunch at the Fish Market with Elisa and Stefania, and with Elisa I've even been to Taronga Zoo as well, I met again my dear friends Marco and Veronica, just flu from PErth and that will stay in Sydney for the rest of the month; finally I did reencounter with Yoy and Lotte, taking them for the gorgeous "Burger with Lot" at Justine's "Kiwi Style Fish and Chips".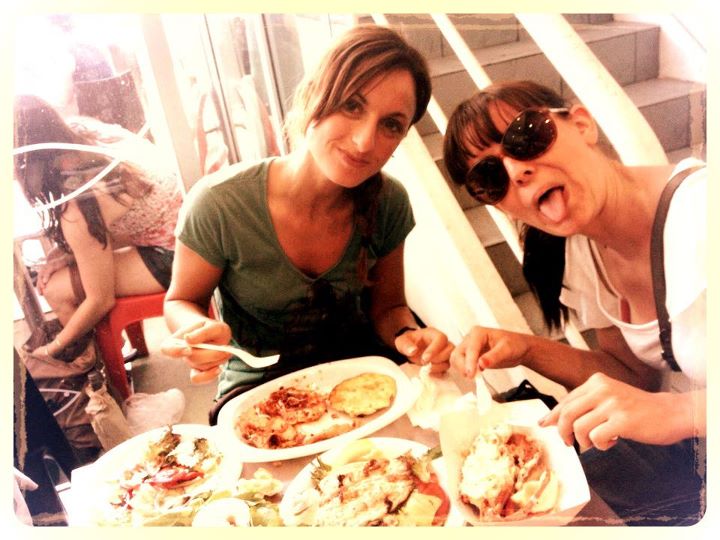 Just the night before my departure Justine organised a huge house party with the lot of her family and friends to say good-by to me and to some of them returning to New Zealand after a quick visit to their dears.
That was hell of a BBQ feast!!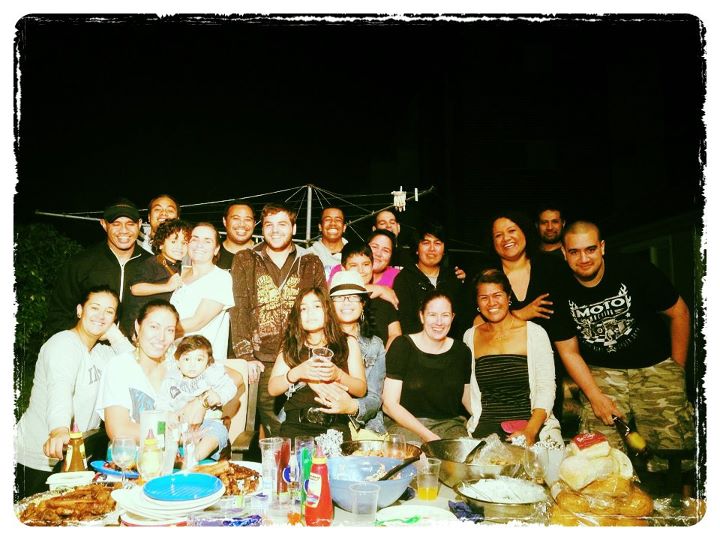 Even for this fairytale an end has to come, and that was the day: the 8th of January 2012.
Ready to depart and take the plane back to London, I am taking in my heart a piece of Australia. I will think, I will wonder and soon I'll have to decide what I really want to do.
Is Australia the right place for me?
Surely I love it a lot, but the question is: did I 'FALL IN LOVE WITH IT'?
I guess that thinking will be my 'homework' for a while once back to my 'real life'….
P.S.
As soon as I arrived in London I went to my new place where I will spend the rest of the year with Diego and my other new housemates. Diego gifted me with unique and really nice 'solar powered' carillon with the shape of a ancient record-player (see the pictures below).

"Last days in Sydney"
From Australia – 20120101-09 – Sydney, last days, posted by Marco Massari Calderone on 2/03/2012 (39 items)
Generated by Facebook Photo Fetcher